SC Merchandise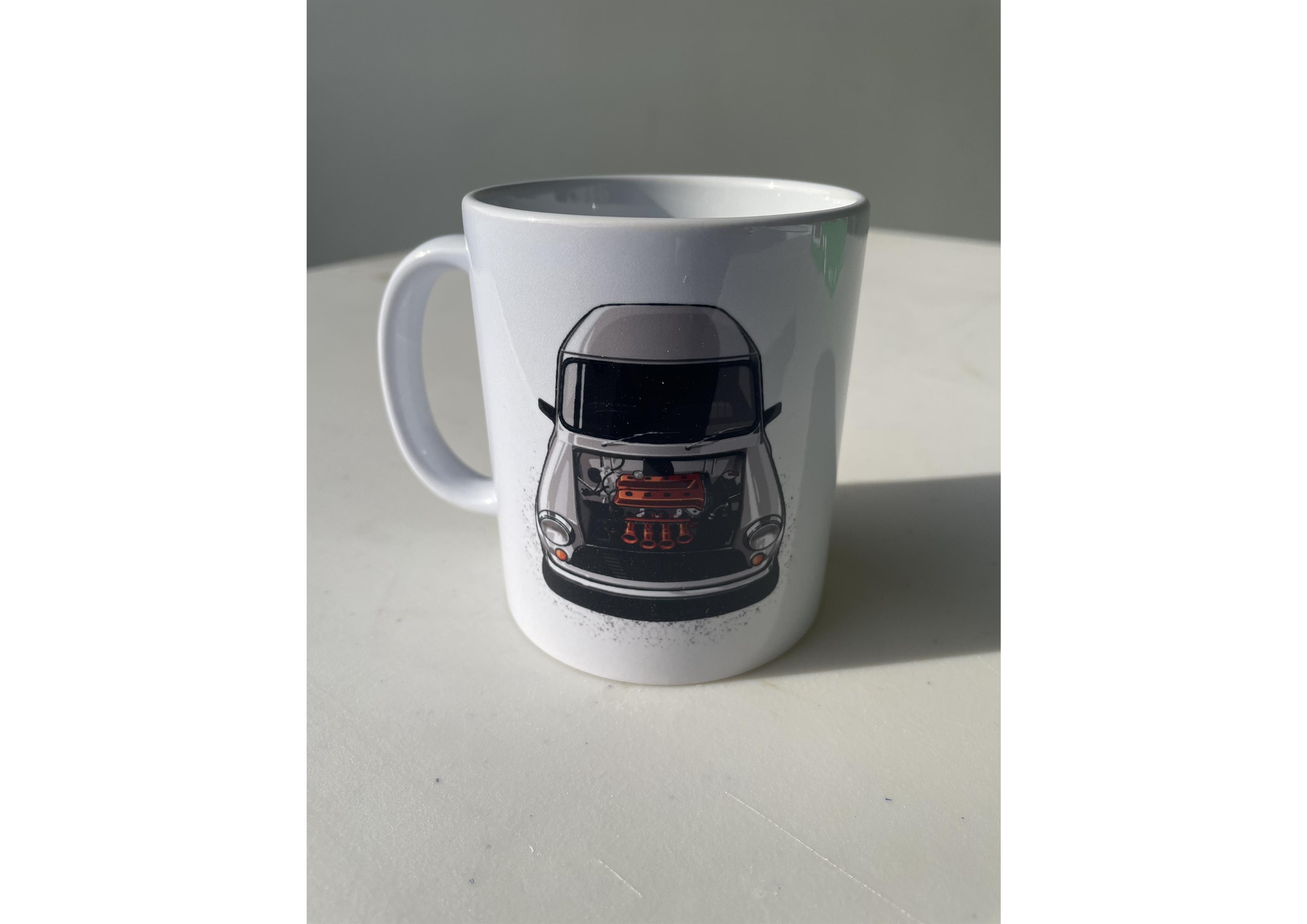 High quality porcelain mug available all white or white with black detail. Amazing twin kam artwork on one side and SC rondel on the opposite side. Have a cup of coffee in style!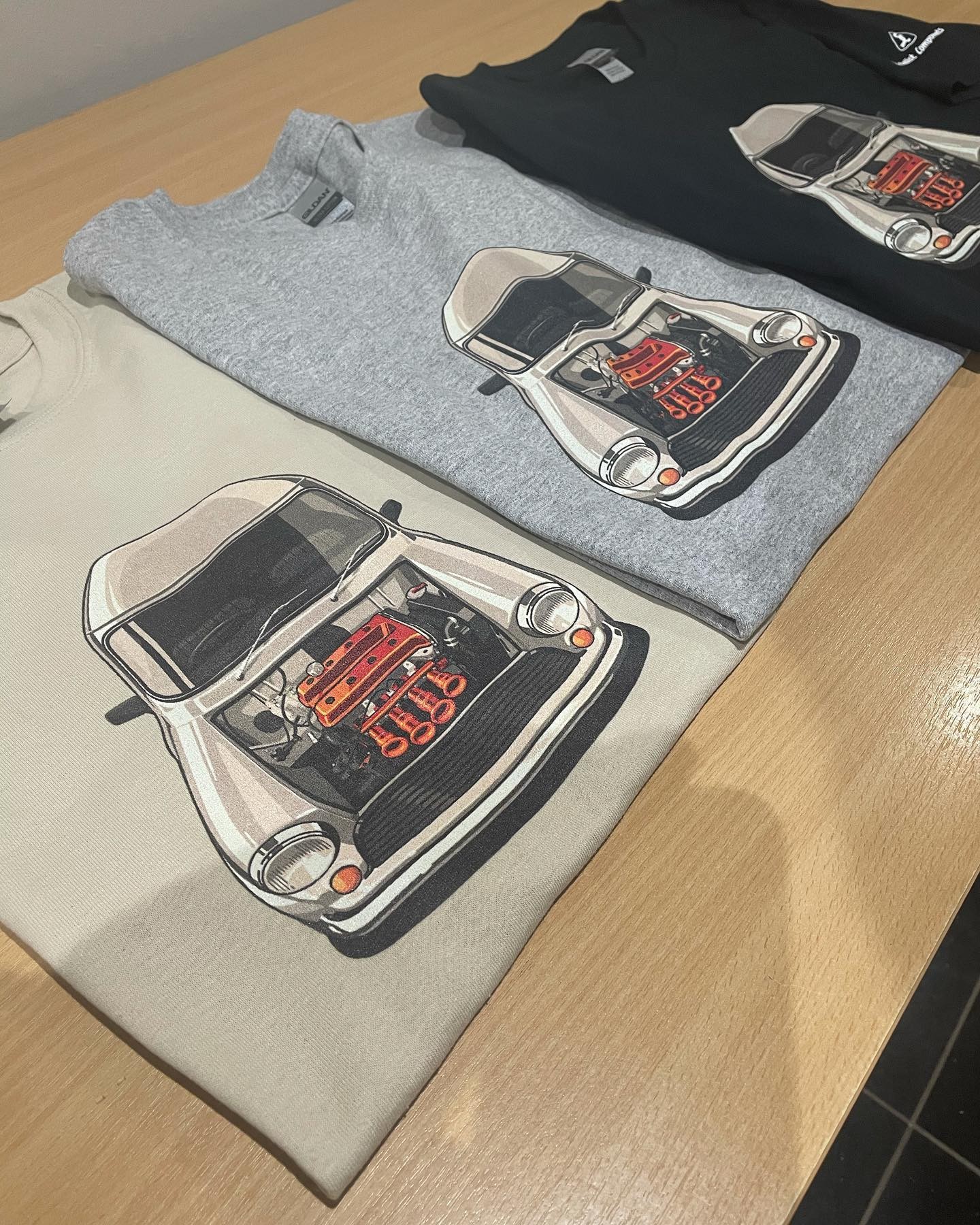 This Classic Mini design shows one of our Twin Kam engines Front of T shirt design: Classic Mini with Twin Kam engine Right sleeve: Specialist Components logo Our Adult T shirts are 100% Cotton and come in a choice of sand, grey or black.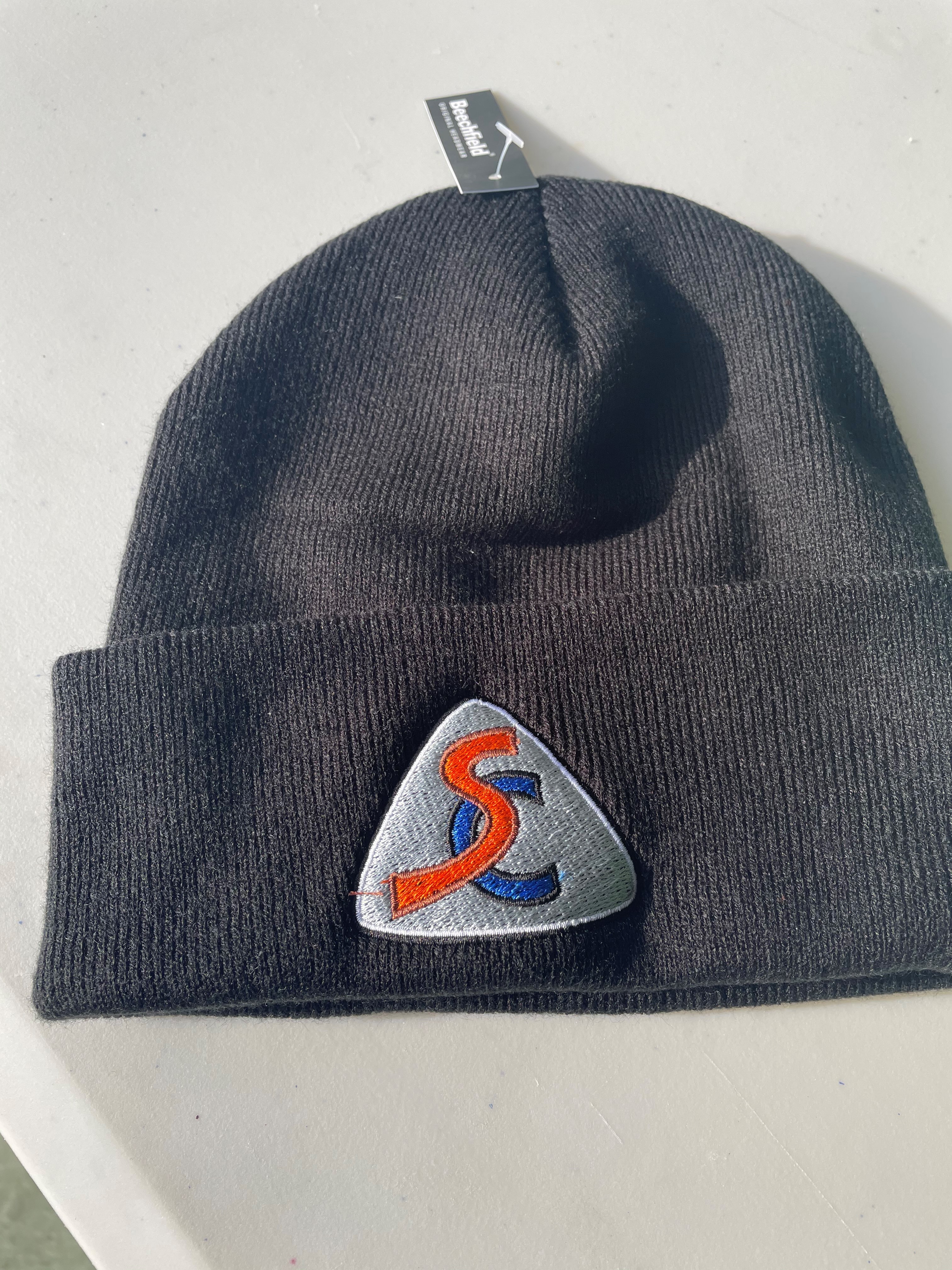 High quality black or grey beanie hat made by Beechfield. The black hat has a fully embroidered logo, the grey hat has an outline embroidered logo. Really warm high quality hats.